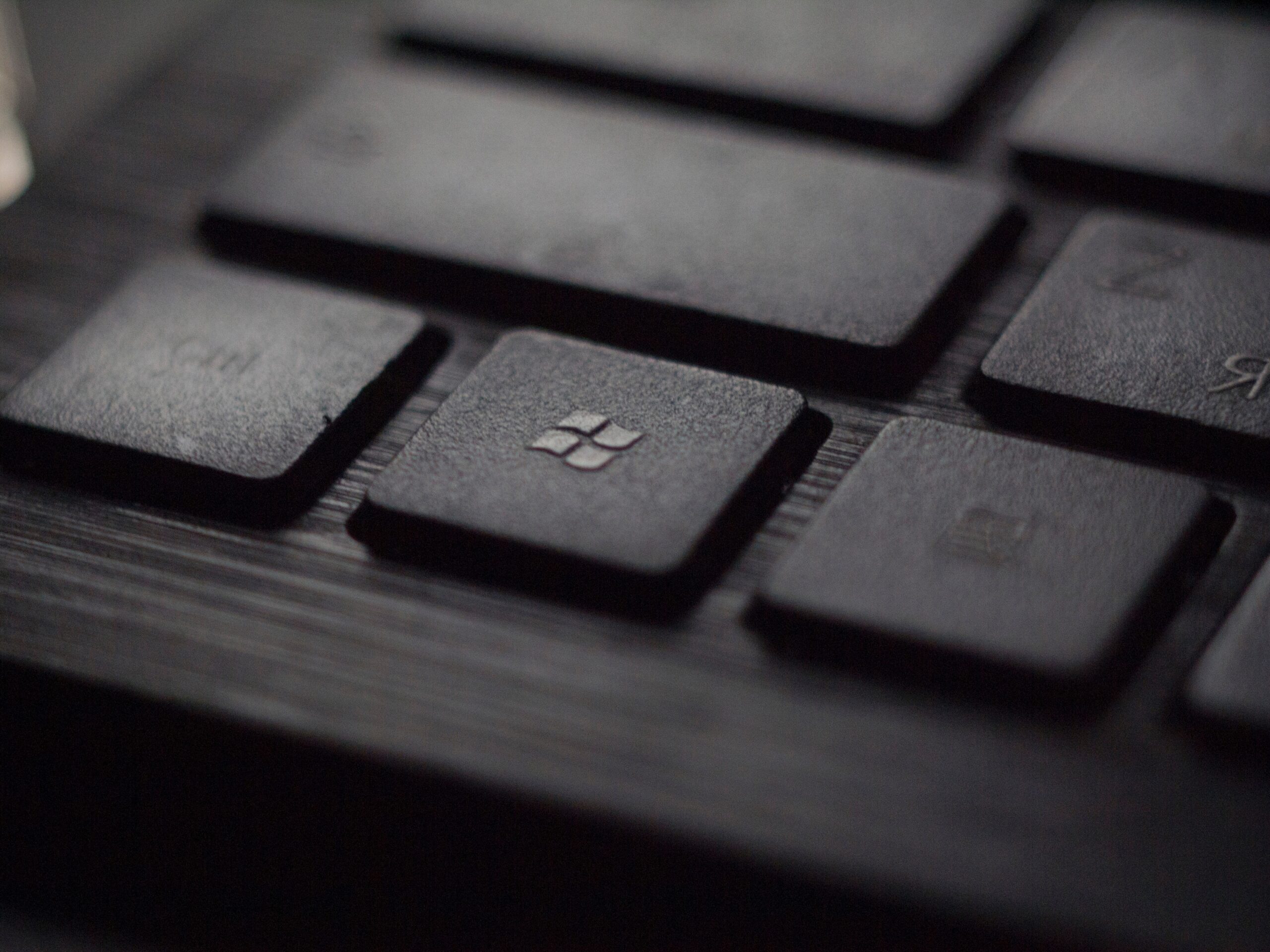 Today I start building a home lab. I'm starting with Windows Server 2019, installed Active Directory, and populating it with a whole bunch of fake accounts. I will running this server on my Unraid server as a virtual machine. I am still working out how I want to document everything that I do so please bear with me and keep in mind this is really my 1st time trying to keep a log of everything I am working on as I am doing it.
Installing the Operating System.
So installing the server operating system was not hard at all. Just a bunch of clicking of "next". I did have to install the VirtIO drivers to see the primary storage but this in not my 1st time creating a VM in Unraid so I was already prepared for it.
Once the install was completed and the Admin password was set it was a quick trip over to the Device manager to update the drivers for the network device and 2 PCI devices. Which are part of the same VirtIO packages as before.
Now that all the drivers are installed it's time for the very very long process of downloading and installing the Windows updates. While I wait for the updates to be completed I will make so configuration changes for quality of life. First enable remote desktop, then set the computer name. I'm going with something very creative........."LAB-DC1". Don't forget to click restart later, still installing the windows updates.
Installing the Server Features
It is time to add the features. So i just run through the Add Roles and Features Wizard and let it do it's thing.
Next thing to do will be to populate AD will all the users and groups but that will be another day.